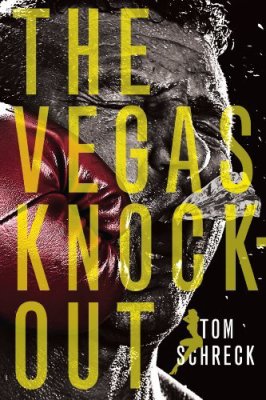 Getting paid to be hit is one thing. Getting killed is something else.
Overview
Duffy Dombrowski is an upstate New York social worker — and professional sparring partner. He's just accepted a dream job: chief sparring partner for Russian heavyweight contender Boris Rusakov — in Las Vegas! In Sin City with his obstinate basset hound and four buddies, however, Duffy learns that Vegas — and Boris — have a dark side, and before he knows it, his trip turns into a nightmare.
Treated like a piece of meat by Boris's Russian mafia backers, Duffy befriends a crew of Mexican boxers at the gym. And when he saves one of their sisters from Boris's clutches, the ensuing fistfight leaves Duffy at a perilous brink. Now the Russian mafia's chasing Duffy, a serial killer's on the loose, and only with help from a surprising source does Duffy have a fighter's chance of coming out alive.
Other Books in "Duffy Dombrowski":